Paul believed sourcing the best specialty beans to create the finest coffee and espresso blends in the world required a process that delivered freshly roasted beans to our customers.
SINGLE ORIGINS
We select all our beans from quality farms and growing regions across the world; however, to be distinguished as a single origin coffee at Fonté, the selected bean must deliver a prominent specialty quality in all aspects—the aroma, body, acidity, and flavor. We source single origin coffees with the intent to highlight a particular coffee growing region's unique, distinguishable attributes.
SIGNATURE BLENDS
Based on our commitment to an artisanal style of coffee roasting, we combine beans to create unique blends. This approach requires close observation by a highly trained and experienced master roaster—from the coffee's raw state to the finished product. Extensive cupping of the roasted coffee is essential to create the concept envisioned by the roaster.
HAND ROASTED
While serviceable methods of digital control exist for the roasting of coffee and offer attractive production efficiency, they have yet to demonstrate the ability to react to the nuances of varying coffee condition and character. Fonté achieves higher standards by hand roasting every batch. We take pride in roasting our specialty beans—not light, medium or dark—but to the fullest flavor profile and expression.
FRESH ROASTED
Recognizing that coffee beans are perishable, we developed a signature roast program where Fonté ships freshly roasted coffee sealed in packaging with one way freshness valves to ensure top quality at delivery.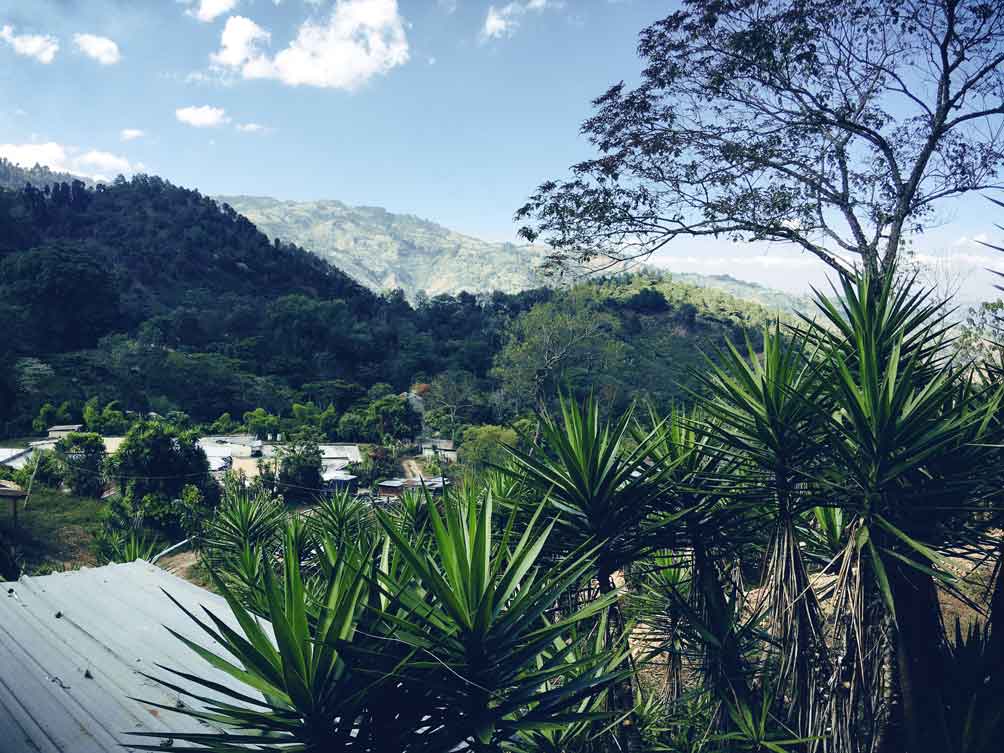 SOURCING
In order to fulfill our client's needs, we source our coffees through multiple channels. Depending on the purchasing situation, we deal directly with the farmer, we purchase from brokers (some who consolidate the production of small farmers and co-ops), we purchase through development programs designed to maximize the farmer's return. We believe that everyone in the coffee supply chain deserves to prosper.
When purchasing single origins, we often work with small farms who support their workers and support their economy fairly. Over the past two decades, we've developed partnerships with some farms who've been in the coffee business for several generations.
We recognize the consumer's desire to support socially responsible methods of sourcing and production. At the same time, we understand the complexities involved in achieving and implementing these methods, such that we do not seek out certifications for their own sake, preferring to address the issues head on with each purchase. In this way we avoid oversimplification and remain open to all responsible producers and farmers.
CERTIFICATIONS
Fonté Coffee Roasters is a past members of TransFair USA and have participated in the Rain Forest Alliance at client request.