More and more, coffee lovers all over the country are stocking their cabinets by purchasing beans online. There are many differences between this route and buying in more traditional settings (such as a grocery store) but one thing remains the same: you want the roast in your cup at its peak freshness. With that in mind, the question is: who is the best online coffee retailer out there?
The quick and easy answer is Fonté Coffee Roaster, but we'd prefer to provide the long answer.
Here's why it's in your best interest to skip that line at the market and head straight for our website to find the most diverse and freshest roasts available anywhere, all with a few simple clicks.
Fonté Coffee Purchased Online is The Freshest
We pride ourselves in our longstanding partnerships with vendors and grocers, but once the beans leave our roasting facility we have less control over how they are stored, and for how long.
In other words, with a store-bought bag of Fonté coffee beans it's hard to know exactly when they were packaged and roasted. However, when you buy our coffee online, you're ensuring that you'll receive bags that have been freshly roasted, packaged, and shipped to your doorstep. We're sure your tastebuds will agree that this is the way to go.
Fonté Coffee Purchased Online Is Budget Friendly
Buying coffee online directly from Fonté Coffee Roaster means buying directly from the source. No middleman or third party vendors.
You'll have access to prices closer to bulk and wholesale values that we normally reserve for our larger corporate clientele. In essence, you are buying from the roastery itself, which will be reflected in the subtotal on your receipt. We guarantee it.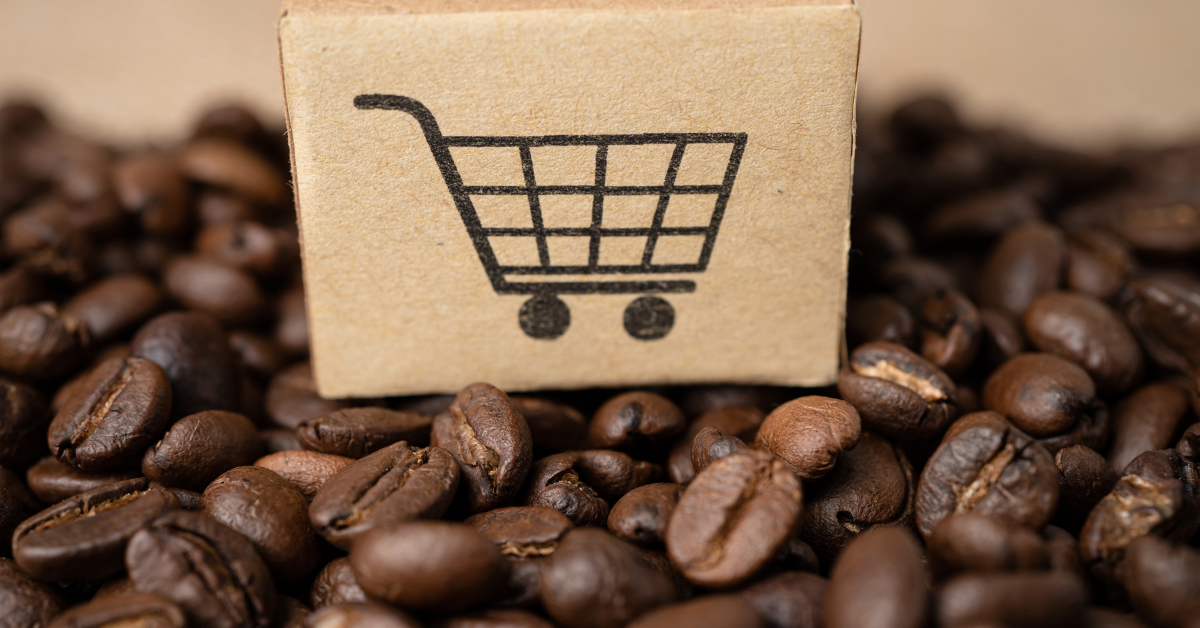 Fonté Coffee Purchased Online Means More Variety
We do our best to provide our network of grocers with as much of our product as possible, but we can't always ensure that your favorite bean (whether it's a select espresso or a rare single origin) will be in stock at your local market every time you want it.
On the other hand, our online store is consistently updated with our freshest roasts and varieties, year-round. Buying Fonté Coffee online is the best method to guarantee that there will be a bag for you, picked, roasted, packaged, and shipped with freshness and flavor at every stage.
Experience Fonté Coffee Today
Family-owned for over two decades, Fonté Coffee Roaster boasts one of the most experienced roasting teams in the country and has been providing the perfect cup since 1992. Take a look at our current roasts and equipment online or visit one of our Seattle-area cafés today. We take pride in our product because we know you're going to love it!
For any inquiries regarding our coffee products, fill out our online form.