When it comes to coffee, if you've already made the switch from filling a physical shopping cart to filling a virtual one, then you likely know many of the benefits of purchasing your beans online. However, did you know that you can take it a step further and sign up for a coffee subscription?
Here's what makes a coffee subscription worth having, and why you should choose Fonté Coffee Roaster for yours.
What is a coffee subscription?
In short, a coffee subscription is a service in which a roaster, curator, or you yourself select bags of coffee and have them automatically shipped direct to your doorstep on a weekly or monthly basis. Subscriptions are a customizable service and can be cancelled at any time.
Why get a Fonté coffee subscription?
There are a range of benefits that come with a Fonté Coffee Roaster's subscription. Let's take a look at a few.
Variety: Subscriptions are ideal for those that love good coffee and are open to trying out new roasts, whether blends or single origins. Week to week, month to month, you'll receive a bag selected for freshness and singularity by one of our team of expert roasters. It ensures your adventurous side will always be satisfied and surprised.
Price: Buying coffee online is a great way to receive select deals and wholesale prices on quality beans. A Fonté subscription takes this advantage one step further. Our different plans are priced so that each bag is discounted beyond what's available on our website, and definitely beyond market prices.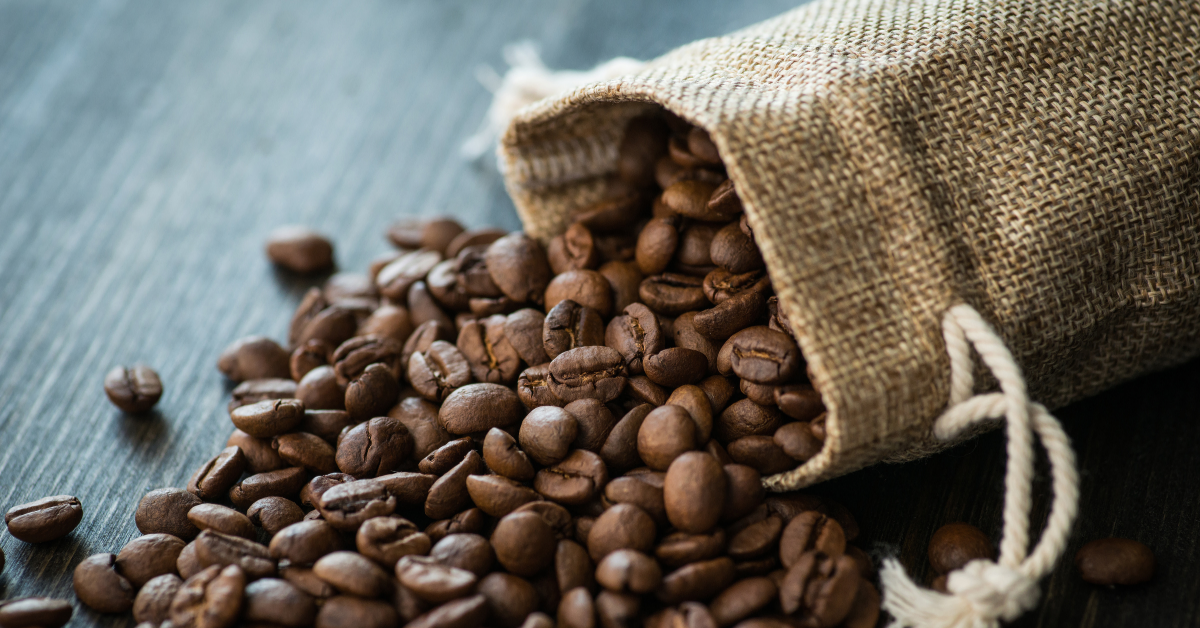 Convenience: No more trips to the grocery early in the morning just for a fresh cup of coffee. Bar none, a Fonté coffee subscription is the most convenient way to fill your mug every day. Subscriptions automatically renew, so one simple click and you'll be keeping your cupboard stocked year-round with the best available roasts that we have.
Quality: By choosing a Fonté subscription, you're ensuring that you'll receive bags of beans at their peak freshness, every time. Our subscriptions ensure that there is minimal time between the moment the beans leave the roaster and the moment they arrive at your door.
Experience Fonté Coffee Today
A family-owned business, Fonté Coffee Roaster boasts one of the most experienced roasting teams in the country and has been providing the perfect cup since 1992. Take a look at our current roasts and equipment online or visit one of our Seattle-area cafés today. We take pride in our product because we know you're going to love it!
For any inquiries regarding our coffee products, call us at (206) 762-0760.