It may have seemed like a foreign concept just a decade ago, but today, buying fresh bags of coffee over the internet is actually quite common. With that said, accessing the seemingly endless stream of coffee sellers online can make the prospect of buying the freshest coffee online a bit intimidating.
Thankfully, Fonté Coffee Roaster can make your search for the freshest cup quick and easy. Here's why.
4 Factors to Consider When Buying the Freshest Coffee Online
By discovering Fonté Coffee Roaster, you've already answered the "where" part of the million dollar question: where to buy the freshest coffee online? But now, it's time to answer the "why" to elucidate the magic behind our hand roasted coffee beans.
So why is Fonté Coffee Roaster the premier hand roasted coffee for coffee lovers looking for the very best coffee experience?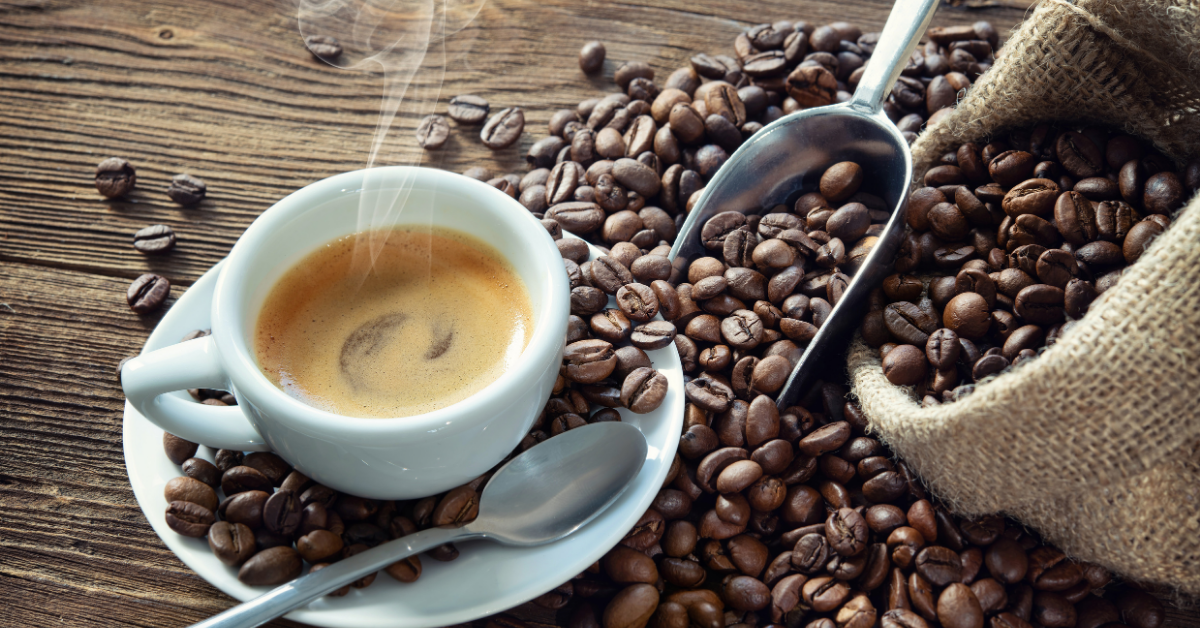 Our Commitment to Freshness
At Fonté Coffee Roaster, we adhere to a proprietary roasting regimen to maximize freshness. As soon as our beans are roasted, they are packaged into bags with specialized one way freshness valves. This means that, by purchasing them online, you'll receive delicious coffee beans at peak freshness.
Convenience Without Compromise
Purchasing delicious hand roasted coffee has never been more convenient. Ordering coffee from Fonté Coffee Roaster is something you can do whenever and wherever. With just a few simple clicks, you'll have freshly roasted beans shipped right to your doorstep.
Hand Roasted to Perfection
While the bigger coffee makers prefer digitized and automated efficiency when producing coffee, our masterful coffee artisans believe in quality over quantity. This philosophy is reflected in our commitment to hand roasting every batch, ensuring the subtle flavors and nuances of every pour are fully expressed.
Variety is the Spice of Life
Fonté Coffee Roaster is dedicated to multi channel sourcing, allowing for a wide range of specialty and single origin beans from a myriad of the world's top growing locations.
Ready to experience the Fonté Coffee Roaster difference for yourself?
Experience Fonté Coffee Today
Fonté Coffee Roasteris a family owned craft roaster that boasts one of the most experienced roasting teams in the country and has been providing the perfect cup since 1992.
Take a look at our current roasts and equipment online or visit one of our Seattle area cafés today. We take pride in our product because we know you're going to love it!